Cell Phone Battery Repair & Replacement in Vancouver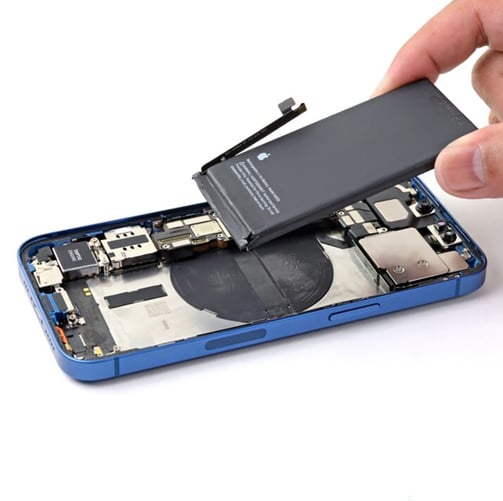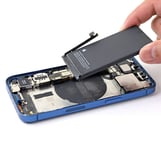 At Cell Care Phone Repair, we offer reliable and affordable cell phone battery repair and replacement services in Vancouver, BC. We take pride in our lifetime repairing warranty on all replacements and our fast 20-30 minute repair time that is unmatched in the industry. Our highly trained technicians use only the best tools and materials for each job to ensure the highest quality service possible. Additionally, we offer mail-in repairs across Canada for added convenience.
For power issues, which are the most common cell phone problems, we suggest checking if the charging cable is connected properly, if the device has software updates available, and try a different charger or wall outlet. If none of these solutions work, then it may be time to replace the battery entirely.
At Cell Care Phone Repair, we understand the importance of a reliable phone battery and we offer affordable pricing, a fast turnaround time, and high-quality parts to keep your cell phone running smoothly. Our mail-in repair services make it easy to get your cell phone fixed from anywhere in Canada, and our lifetime warranty and best price guarantee provide peace of mind. Contact us for all your cell phone battery repair needs.