Get Your Apple iPhone Fixed by Cell Care Phone Repair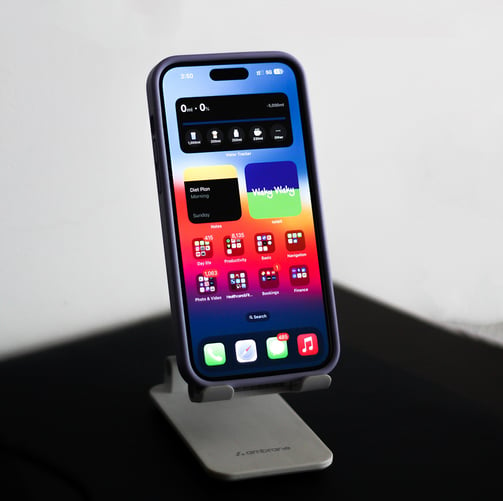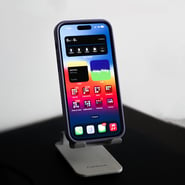 When it comes to iPhone repairs, you want to make sure you're getting quality service from a reliable and efficient provider. That's where Cell Care Phone Repair comes in. With their experienced and knowledgeable staff, you can rest assured that your iPhone is in good hands.
Cell Care Phone Repair specializes in a wide range of iPhone repairs, including glass or display panel replacement, battery repair or replacement, home button repair, front and back camera repairs, charging port repair, volume button and vibrator repair, loudspeaker and earpiece repair, software and data recovery, water damage repair, and more.
Whether you're dealing with a cracked screen, a malfunctioning home button, or a dead battery, Cell Care Phone Repair can provide fast and effective solutions to get your iPhone back in working order. And if you're not located in Vancouver, don't worry – we also offer mail-in repair services across Canada.
With our lifetime warranty and price guarantee, you can trust that Cell Care Phone Repair will provide the best possible service for your iPhone repair needs. So why wait? Contact them today to get started on repairing your iPhone.
IPHONE GLASS OR DISPLAY PANEL REPLACEMENT

IPHONE BATTERY REPAIR OR BATTERY REPLACEMENT

IPHONE HOME BUTTON REPAIR

IPHONE FRONT CAMERA REPAIR

IPHONE BACK OR REAR CAMERA REPAIR

IPHONE CHARGING PORT REPAIR

IPHONE VOLUME BUTTONS & VIBRATOR REPAIR

IPHONE LOUDSPEAKER AND EARPIECE REPAIR

IPHONE SOFTWARE & DATA RECOVERY

IPHONE WATER DAMAGE REPAIR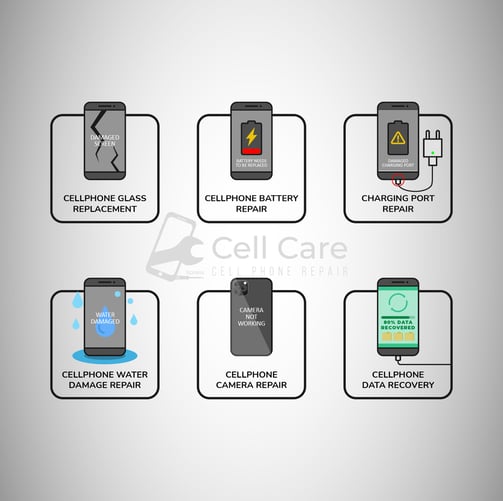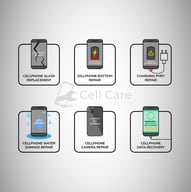 We repair all iPhone models.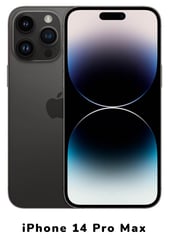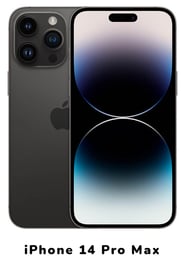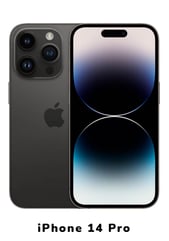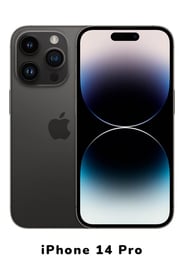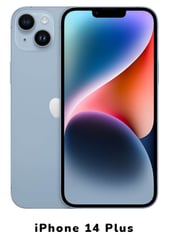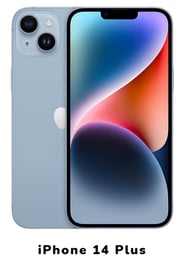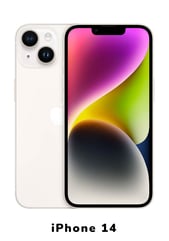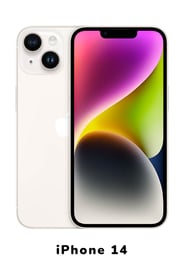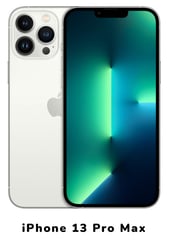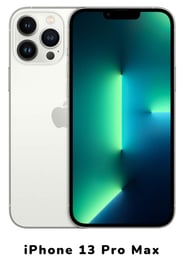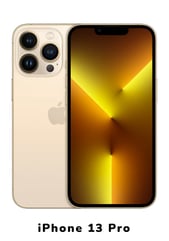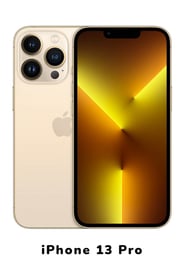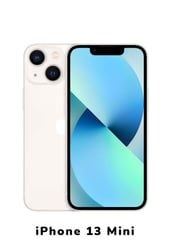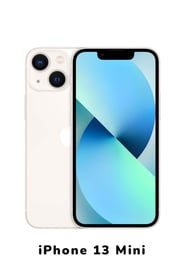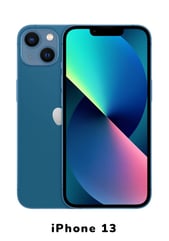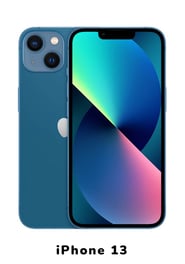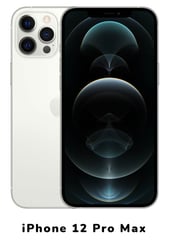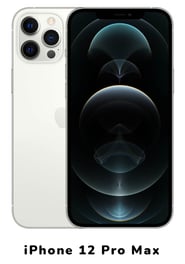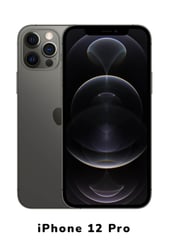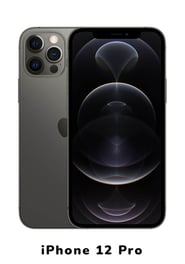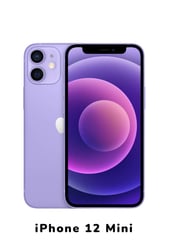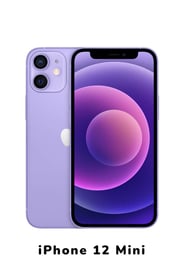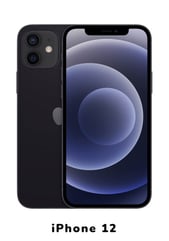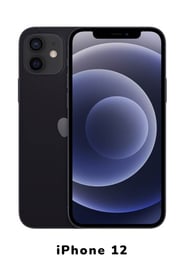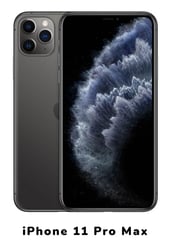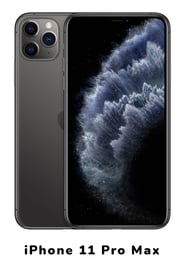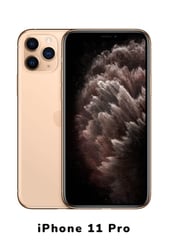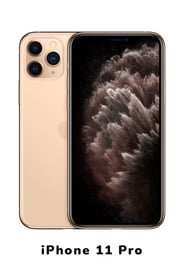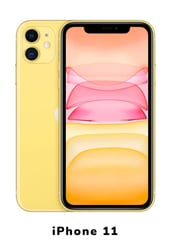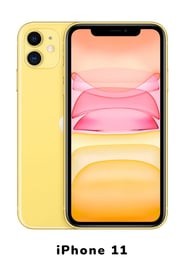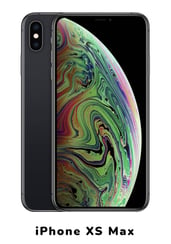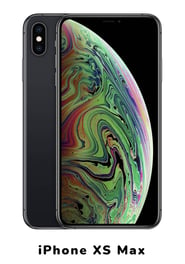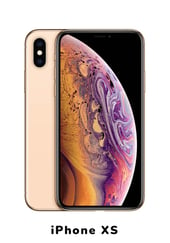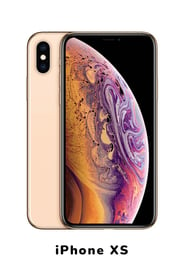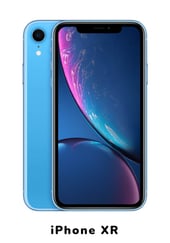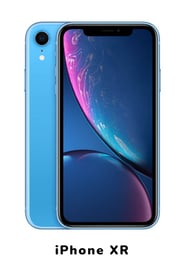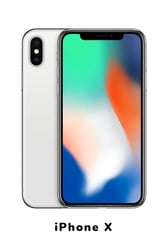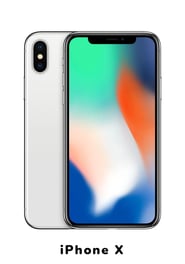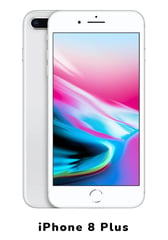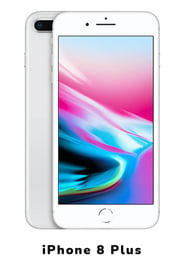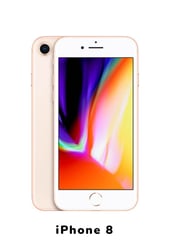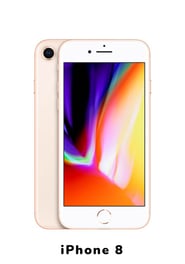 Cell Care is a trusted cell phone repair service provider in Vancouver, known for its exceptional features that make it stand out from the rest. Cell Care guarantees quality service, premium quality parts, and fast repair services with best price match.
At Cell Care, we understand that price is an important factor when it comes to choosing a repair service provider. That's why we offer a price match guarantee. We guarantee the best price for cell phone repairs all around Vancouver, and if you find a better price elsewhere, we would gladly beat their price.
We believe in providing the best service for cell phone repair in Vancouver, and that's why we offer a lifetime warranty on our services and workmanship. If a replaced part stops working or something doesn't feel right, we'll redo the repair at no cost. However, this does not cover any new damage that may occur.
Our customers are highly satisfied with our services, which is evident from our 99% 5-star rating on Google. We're one of Vancouver's best-ranked mobile phone service shops, and our customers appreciate our excellent services and support.
We understand the importance of time, and that's why we provide the fastest cell phone repair services in Vancouver. Our expert technicians can fix your broken cell phone in just 20 to 30 minutes. You can visit us today and have your phone repaired while you wait.
At Cell Care, we use only the best quality parts for cell phone repair. We believe in providing premium quality parts to ensure that your phone remains in excellent condition after repair.
Our team of technicians is dedicated and professional, and they always correctly diagnose your mobile phone system before beginning repairs. We employ expert technicians who strive to provide the best services possible to serve you properly.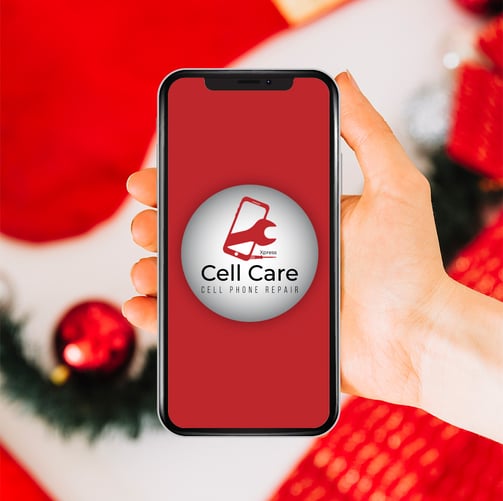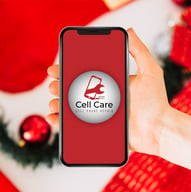 Here are some of the core features of Cell Care.
If you are unable to visit us in person, we offer a hassle-free mail-in repair service that is available to customers across Canada. Whether you are short on time or unable to find a reliable cell phone repair shop near you, simply mail us your device, and we will take care of the rest.
For in-store repairs, you can trust our Vancouver repair center which is situated at a convenient location. Our team of experts provides reliable phone repairs, and we strive to complete most of them in a timely manner. You can experience our friendly and efficient service, and we are sure you will appreciate our affordable repair prices.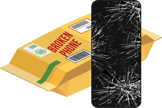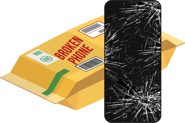 We Repair Everything on Your Phone
Whether it's a cracked screen, water damage, or a faulty battery, our experienced technicians can fix it. We use the highest quality parts and materials to ensure that your device is restored to working condition, and that the repair lasts for years to come. We also offer free estimates and a 100% satisfaction guarantee.