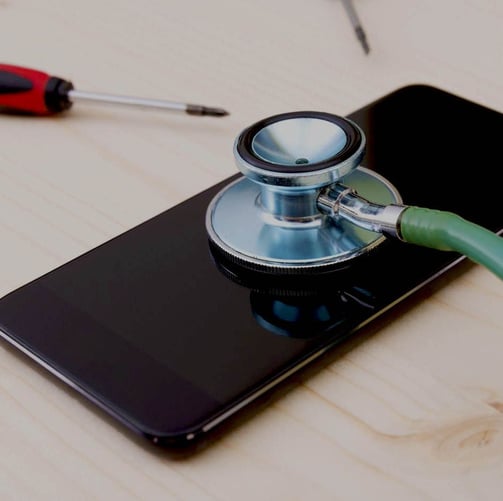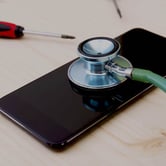 At Cell Care Phone Repair, we understand the importance of having a fully functional phone. That's why we offer free phone diagnostics that typically take between 15 to 30 minutes. Our expert technicians will carefully examine your device to identify any issues that may be affecting its performance.
We believe that you shouldn't have to pay to find out what's wrong with your phone, which is why our diagnostics are completely free. Once the diagnostics are completed, we will provide you with a detailed estimate of the repair costs, so you can make an informed decision about how to proceed.
Our phone diagnostics services include:
Inspection of the phone for any existing damage

Checking for any software or hardware malfunctions

Testing of all phone components

Checking for any battery issues

Diagnosing any phone issues
Contact us today to schedule your free phone diagnostics.
You didn't come this far to stop.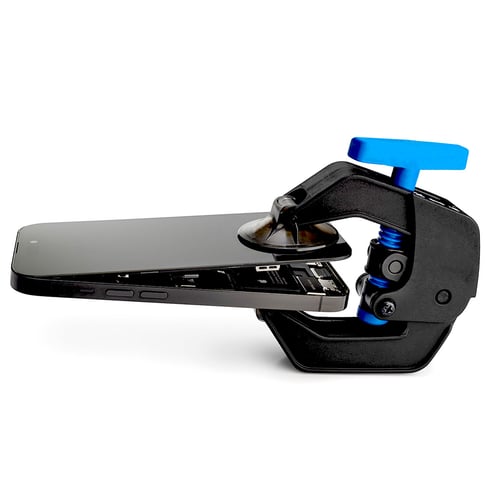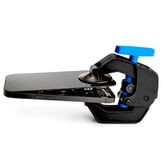 Cell Care Phone Repair is dedicated to providing high-quality repairs at affordable prices. No matter what type of phone repair you need, whether it's a screen replacement, battery replacement, or any other repair, our skilled technicians will work to get your device up and running in no time.
Once we perform a diagnostic on your phone, we will provide you with a transparent and detailed estimate of the repair cost. We want our customers to feel informed and confident in their repair decisions. Our technicians are knowledgeable and experienced in handling various phone models and issues.
At Cell Care Phone Repair, we offer a wide range of phone repair services, including:
Replacing broken screens

Replacing battery

Replacing charging ports

Replacing buttons

Replacing cameras

Replacing speakers

Replacing phone covers

Repairing Boards

Fixing software issues
We understand how important phones are in our daily lives, and we strive to provide exceptional customer service to ensure our customers' satisfaction. At Cell Care Phone Repair, you can trust us to provide reliable and efficient phone repair services.
We Repair Everything on Your Phone
Whether it's a cracked screen, water damage, or a faulty battery, our experienced technicians can fix it. We use the highest quality parts and materials to ensure that your device is restored to working condition, and that the repair lasts for years to come. We also offer free estimates and a 100% satisfaction guarantee.