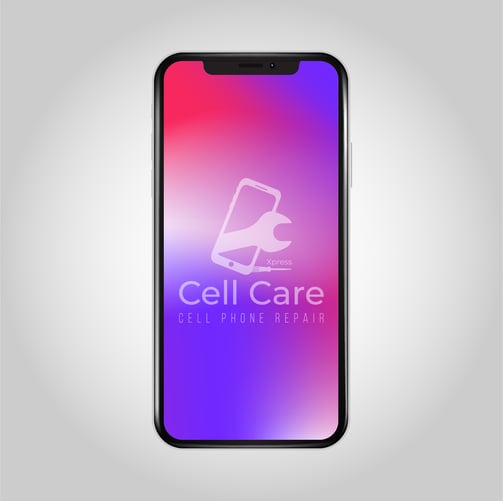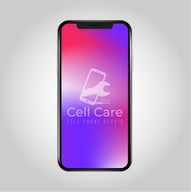 Thank you for considering Cell Care for your cell phone repair needs. We take pride in being recognized as the best cell phone repair service provider in British Columbia, with locations in Vancouver and Downtown Vancouver. Contact us today to schedule an appointment or learn more about our services.
Open Hours
Mon to Sat 10:00 am - 7:00 pm
Sunday 11:00 am - 7:00 pm
Open 7 days a week!
Get your phone fixed today with Cell Care Phone Repair in Vancouver.