Cell Phone Charging Port Repair & Replacement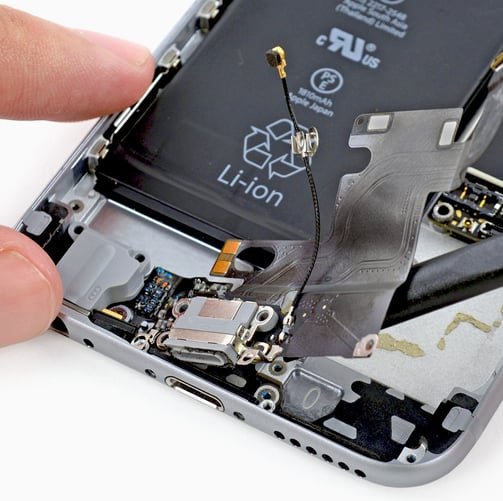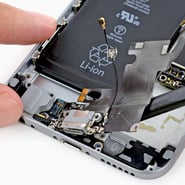 Cell Care Phone Repair is Vancouver's premier cell phone repair service, specializing in charging port repairs for all smartphone makes and models. Our certified technicians provide quick and reliable charging port repair services, with most repairs completed within 30 minutes. We stand behind our work with a Lifetime Repairing Warranty and a Best Price Guarantee. For customers outside of Vancouver, we also offer convenient Mail-in Repairs throughout Canada.
If your phone is having trouble charging, it's possible that the charging port is damaged. Before seeking professional assistance, try charging your phone with a different cable or adapter to determine if the issue is with the charging port. If the problem persists, our experienced technicians can diagnose the issue and provide a quality repair using only the best parts and materials.
A functioning charging port is essential to keep your device powered on and ready for use. At Cell Care Phone Repair, we offer competitive rates and a lifetime warranty on all charging port repairs. Don't let a damaged charging port cause unnecessary stress and frustration. Contact us for fast, affordable, and trustworthy charging port repairs. Experience the best in cell phone repairs with Cell Care Phone Repair – fast, reliable, and affordable repairs with a lifetime warranty. Contact us today!