Quick and Reliable Glass Replacement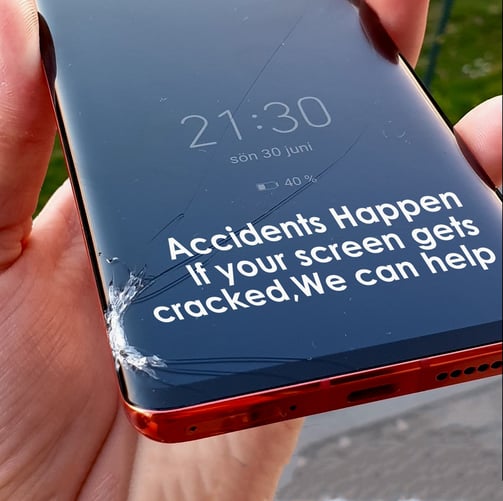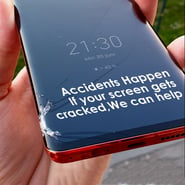 Looking for fast, reliable, and affordable cell phone glass replacement services in Vancouver? Look no further than Cell Care Phone Repair. Our experienced technicians specialize in repairing and replacing cracked or broken glass on a wide range of cell phone models. We use only the highest quality replacement glass to ensure that your phone looks as good as new and offer fast turnaround times, so you can get back to using your phone in no time.
At Cell Care Phone Repair, we understand the importance of having a functioning phone, which is why we provide exceptional customer service and reliable repairs. We offer competitive pricing to ensure that you get the best value for your money. Whether you need a simple glass replacement or a more complicated repair, we've got you covered.
Don't let a cracked or broken phone screen hold you back any longer. Trust the experts at Cell Care Phone Repair for all of your cell phone glass replacement needs in Vancouver. Contact us today to schedule an appointment and get your phone looking and functioning like new again. With our lifetime warranty, you can have peace of mind that your phone will be fixed properly.