Cell Phone Water Damage Repair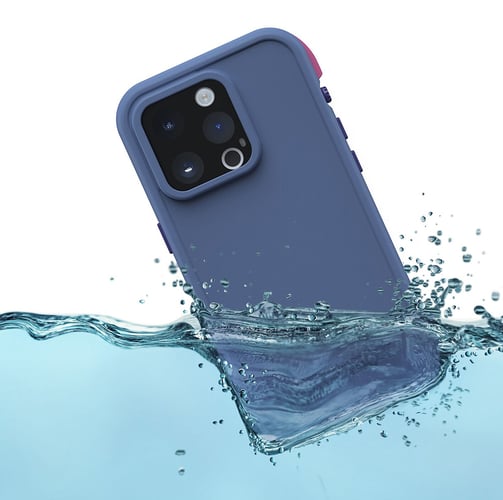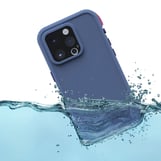 Cell Care Phone Repair offers reliable and efficient cell phone water damage repair services with a lifetime repair warranty. With all Google 5 Star reviews and mail-in repair service available throughout Canada, Cell Care is the premier choice for your cell phone water damage repair needs in Vancouver, BC.
Water damage to a cell phone can be devastating, leaving it inoperable and seemingly beyond repair. However, with the right knowledge and tools, restoring your device is possible. Repairing water damage on a cell phone can be surprisingly simple if done correctly. Cell Care's experienced technicians will assess the extent of the damage and take the necessary steps to get your device back up and running as soon as possible. Whether you need minor repairs or a full replacement, they're here to help.
Choose Cell Care Phone Repair for affordable and fast repair for water-damaged cell phones. We offer the best affordable prices, the fastest repair, and a lifetime warranty. Contact us today for reliable water damage repair services in Vancouver, BC.